7 Sims 4 Pack Features For Sims 5 Base Game
With these features from the Sims 4 Pack, the base game of Sims 5 can give a rich experience right away.
The Sims 4 is known for having a crazy amount of DLC and packs that players can buy. Often, extra packs cost as much as a full game. A lot of these packs add features that are essential to The Sims 4, and many players would say that you need them to have a truly satisfying Sims game.
Since The Sims 5 has been announced and is currently being made, and since Simmers are making more and more changes to Sims 4, it's only natural that players are already making guesses about what features could be in the base game and what features they think should be there from the start. Here are some of the most common choices.
Playable School (High School Years, Discover University)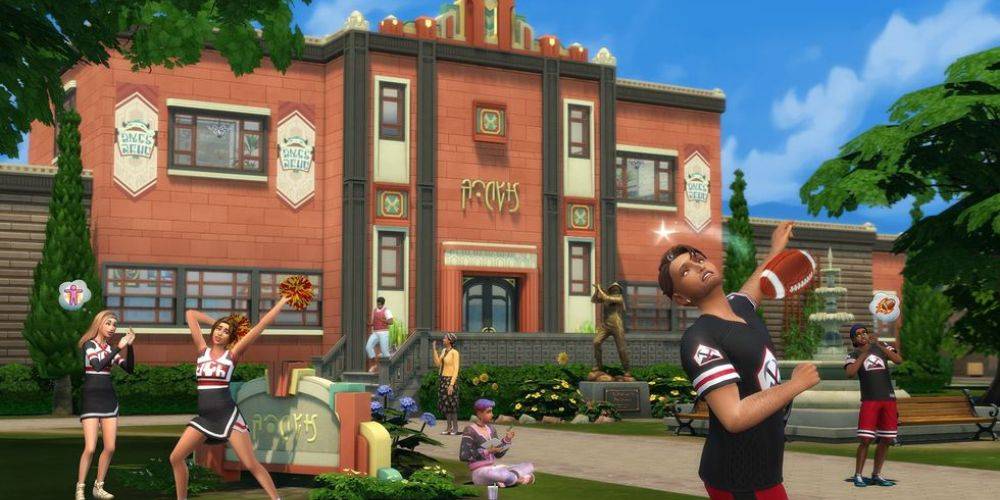 No matter how many packs a Simmer has, all of their young Sims must go to school. School and homework are important parts of Simming, whether it's grade school, high school, or college. Since 2005, when the first Sims 2 expansion pack came out, college-themed expansion packs have been a mainstay of the series.
But High School Years was the first pack in Sims history to let players see what their teenage Sims did at school. If The Sims 5 will let players have a teen Sim live on their own when it comes out, then this feature should also be part of the base game. It gives the lives of younger Sims so much more depth, and since it works with the base game, players could have their Sims go to different schools based on what world they live in instead of having to drive to Britechester every morning.
Pets (Cats and Dogs, My First Pet Stuff, Cottage Living)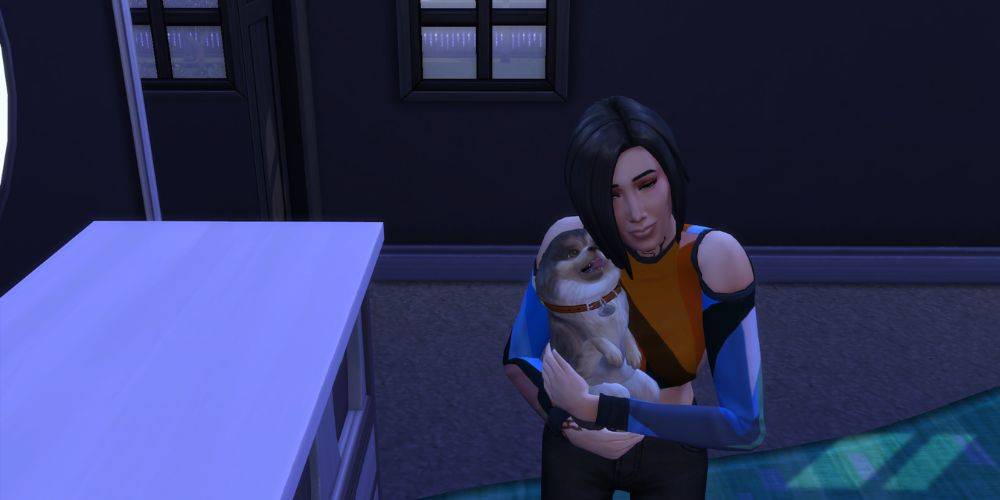 Pets have always been part of an extra pack, but Sims 4 did the terrible thing of having DLC just for DLC. Even though My First Pet Stuff had a lot of fun items, it annoyed a lot of Simmers. Because it had useless items that players couldn't use unless they also owned Cats and Dogs. This seemed to go against the whole point of packs and kits.
If Sims 5 wants to take advantage of how much people like pets and add more DLC for them, they should be in the base game. That way, every player can get pets and DLC that's made just for them, which makes a lot more sense.
Seasons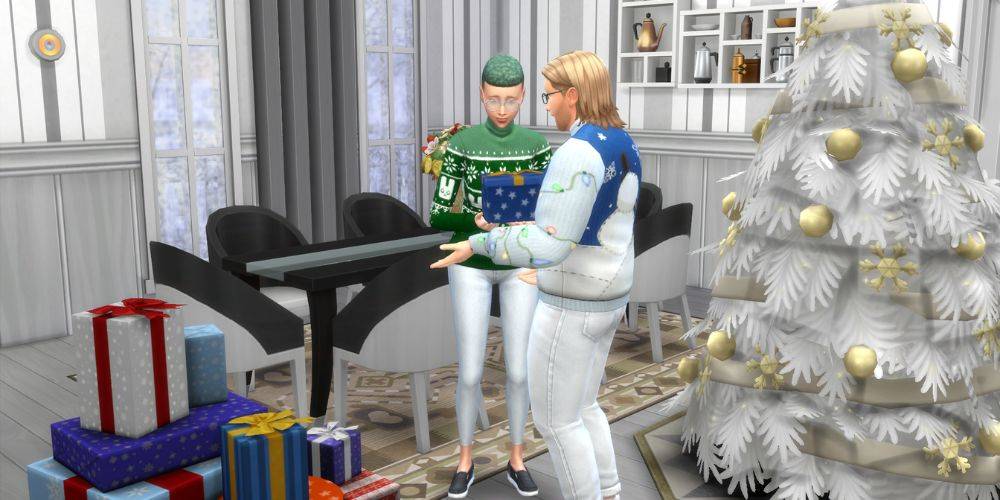 Seasonal upgrades have been a mainstay of Sims series for a long time. But maybe Sims 5 will be the first time that this basic feature will be included in the base game. It's true that Seasons always has a lot of unique features that set it apart from other expansion packs. For example, the decor items and the ability to celebrate holidays are just two examples.
But the in-game holidays and seasonal changes have become such a big part of the series that Sims 5 wouldn't be the same without them. If The Sims team wants to make a game that can be played on its own and is fun. Seasons have to be in the game from the start.
Fame & Social Media (Get Famous)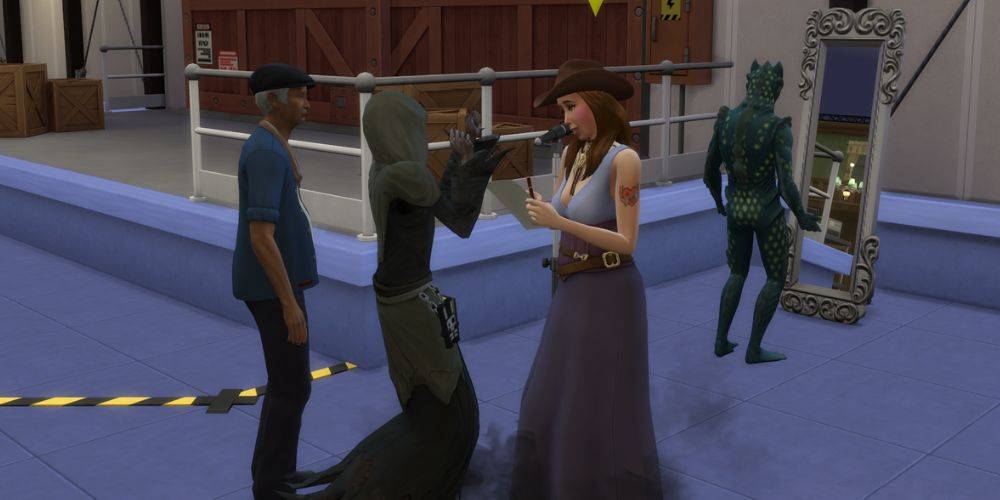 When new fame features are added to Sims, other ways to gain fame. Like selling books or paintings, need to be tweaked. But Get Famous's social media features didn't get the same attention. Social media jobs can be fun, but it doesn't make any sense that super-famous Sims have almost no followers on social media. Even though they don't post very often.
For fame and social media to work more realistically in Sims 5. These tools should be built into the base game. This doesn't stop them from making fame-focused packs in the future. Whether they want to focus on specific jobs or other fame features (like the quirks or skill tree). There's still plenty of room for possible packs while keeping fame and social media in the base game.
Family Dynamics (Growing Together)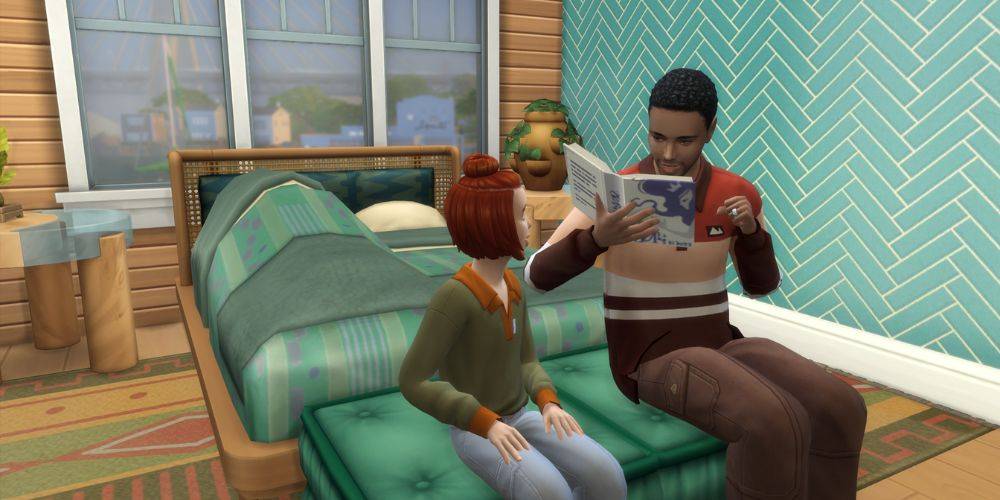 With the most recent expansion pack, Simmers got a lot of new features. That were made to make playing as a family more accurate. Most people who play The Sims are definitely gamers who like to learn about family life. No matter what that means. The addition of these relationship dynamics motivates Simmers to be creative. And try out different relationships for the sake of a good story.
Because family has always been a big part of Penalty Kick Online, this small addition from Growing Together could make all the difference for players just starting out in Sims 5. Letting them make relationships that are more detailed and complex right away. Family-based packs have been a mainstay of the series for a while. But it would be nice to see some of that energy in the base game as well.
Pimples, Loose Teeth, Birthmarks & Freckles (High School Years, Growing Together)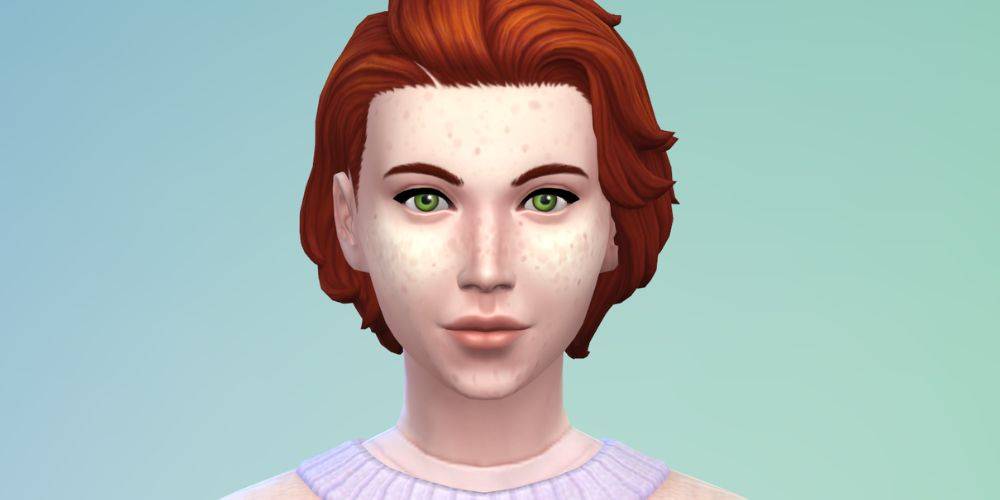 These little things do a lot to make the world and Sims feel real and living. These little slice-of-life features are hidden behind packs, which is a shame. Because they make a huge difference for players who want a realistic experience. When you really think about it, it doesn't make sense that these things are locked behind packs. And couldn't have been added with base game changes.
Small elements like this should be a standard part of Sims 5's base game. Especially if they want to keep people interested and don't want their fans to be constantly annoyed by all the little things that are hidden behind paywalls.
Active Careers (Multiple Packs)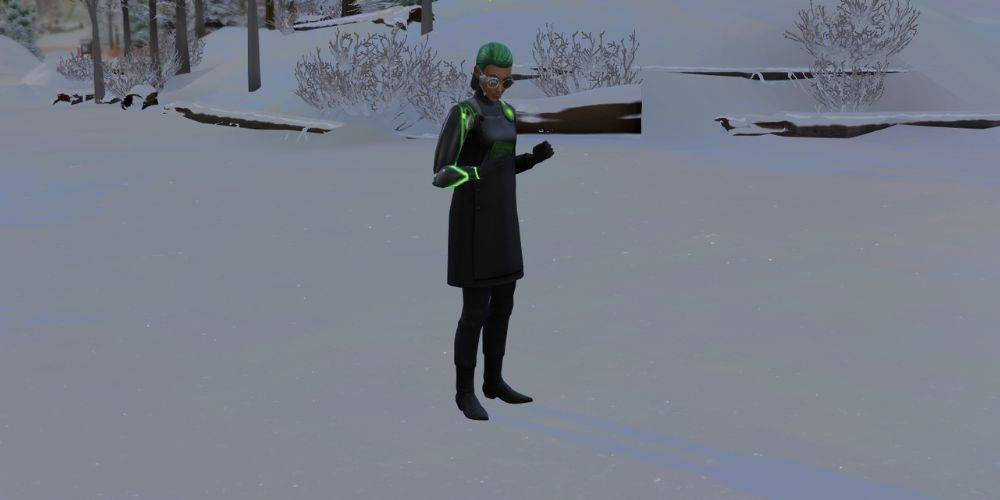 Since this feature worked well in Sims 4, players can expect to see more careers with work-from-home choices in Sims 5. However, what players really want are active careers. This is a list of jobs where Simmers have to take their Sims to a different lot and play with them all day while doing a few tasks to make sure their Sims do well.
Even though some of Sims 4's active jobs are very broken, that doesn't mean they aren't fun. By adding active careers to the base game, Sims 5 could tweak the details of active careers. And add more active careers in future work-based expansion packs.
Sims 5 is still a long way off, and Simmers can only hope that EA will listen to what they want for their new game and add a few fan-favorite features that will make a huge difference for their players.